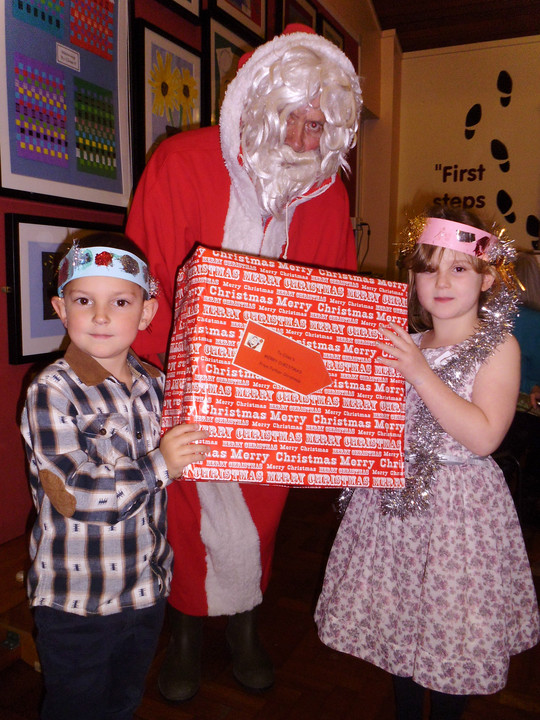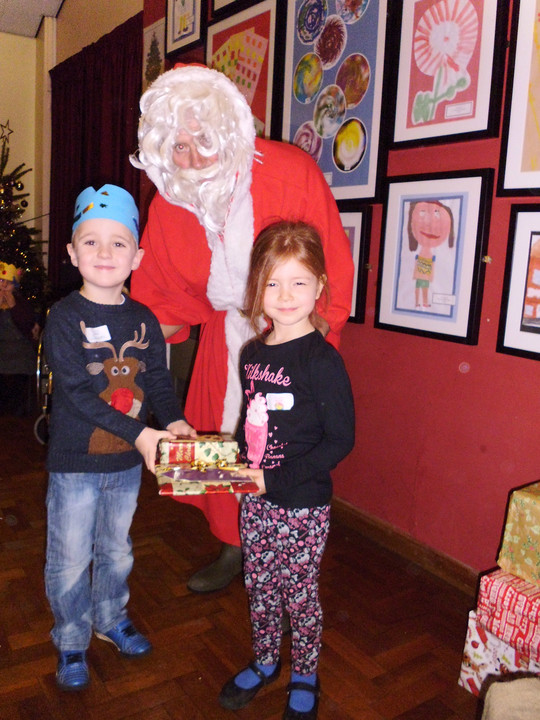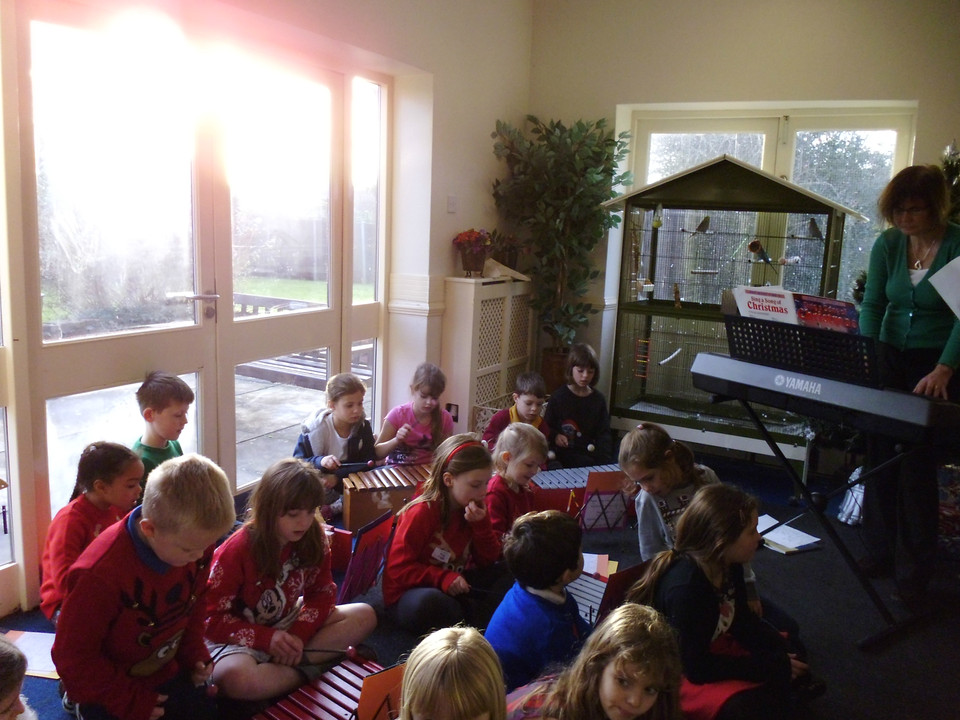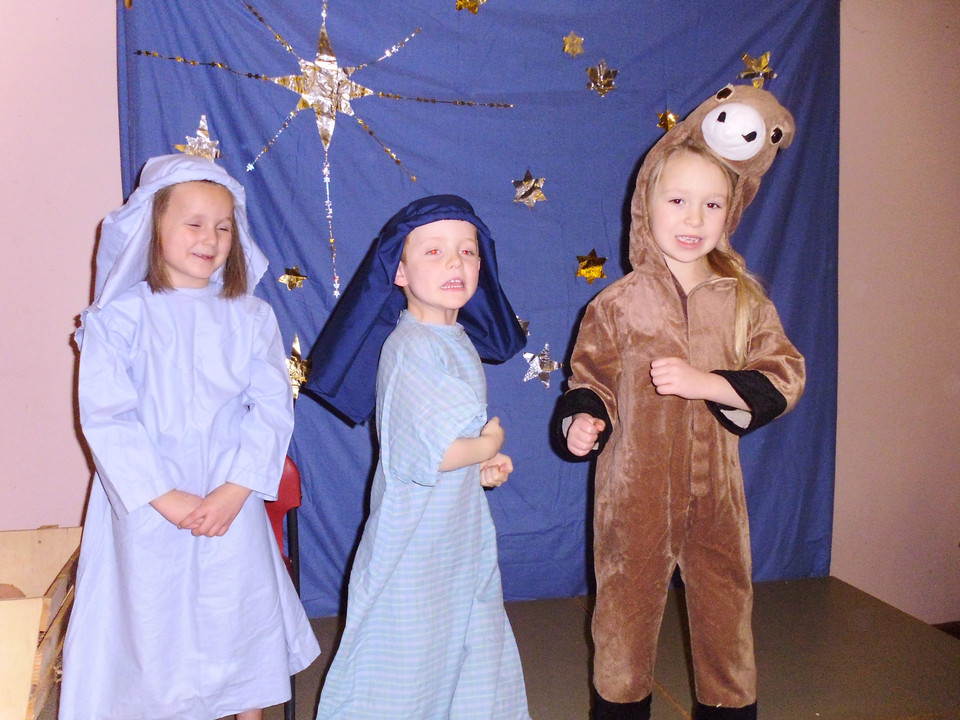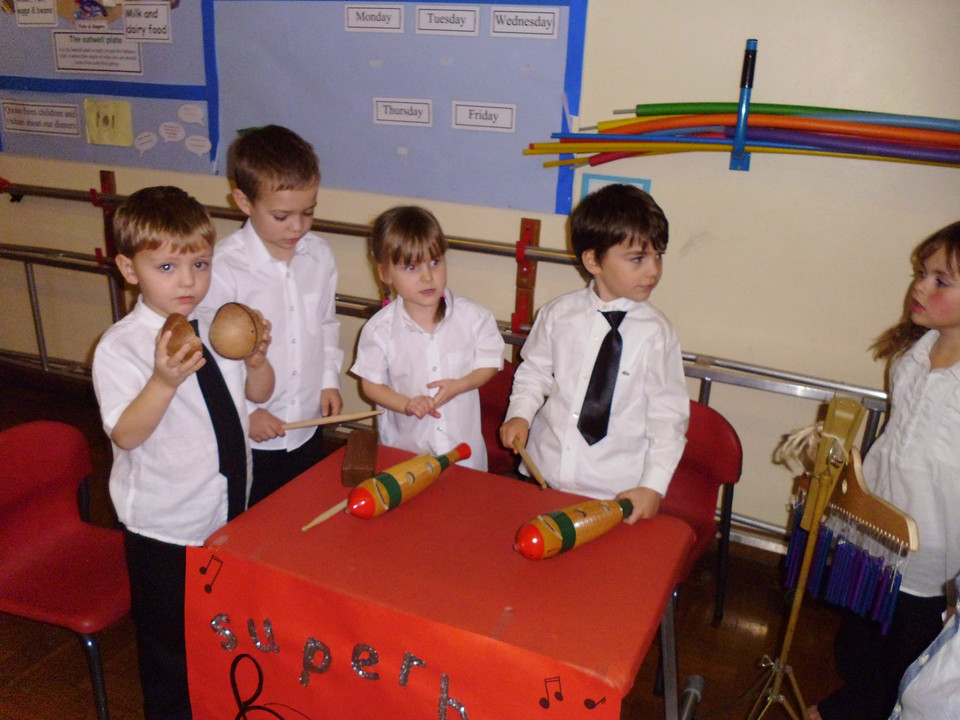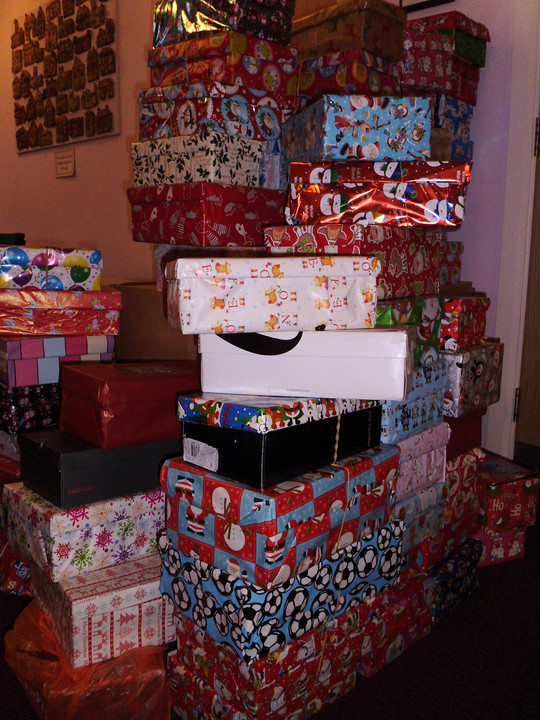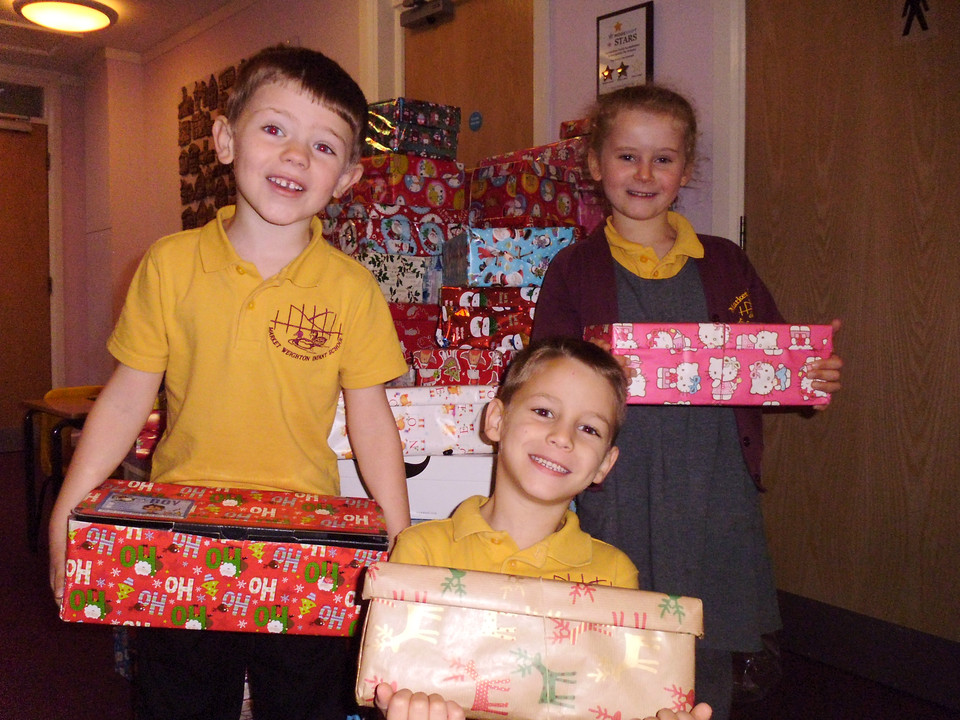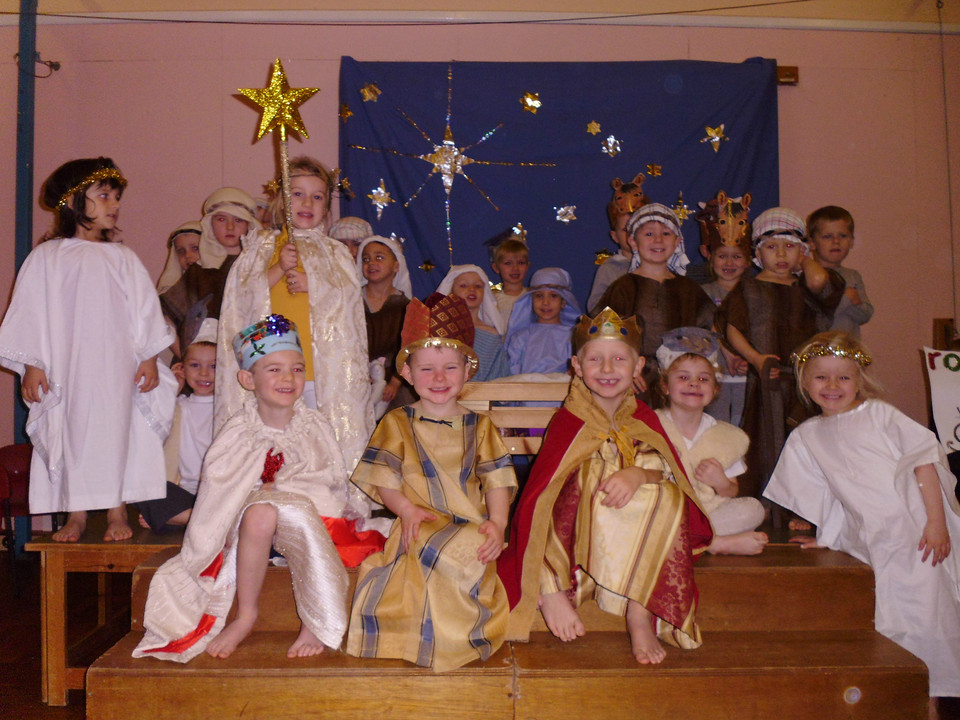 Pictures of our Christmas activities
Market Weighton Infant School News
In the News
A group of our children is pictured in the Pocklington Post at the Aspen Playpark to celebrate their portraits that have now been installed. To see the article, visit http://www.pocklingtonpost.co.uk/news/education/dam-given-a-splash-of-colour-1-6959235
Space Spectacular
We have had an amazing time learning about space! F2 children enjoyed making rockets & pretending to be astronauts. Y1 & Y2 children had their questions answered by a space scientist & watched the Rosetta comet landing. Many thanks to everyone who helped!
Seeing Stars
Children enjoyed a visit from a mobile planetarium. We found out many things about space, including what Saturn is made of, how the North Star stays in the same place in the night sky and how to recognise "The Bear" constellation.
News Page »
Latest Calendar Events
Christingle Service Methodist Church

24

Dec

2014

15:00 pm - 15:30 pm

Back to school

06

Jan

2015

08:50 am - 08:50 am